About EndoMed Systems Endoscopy
'Ensure people across the globe live longer and healthier.'
EndoMed Systems is a German endoscopic equipment manufacturer based in Ravensburg, Germany. The basis of our success is a team of engineers with more than 20 years of in-depth knowledge and experience in the endoscopy sector. The EndoMed Systems mission is to bring reliable, affordable and durable diagnostic and therapeutic endoscopic systems within the reach of healthcare professionals worldwide.
We provide reasonably priced smart solutions to our customers, for complete flexible and rigid endoscopy systems. EndoMed Systems offers all industry related instruments and accessories.
EndoMed Systems flexible endoscopy products include:
Gastroscope
Colonoscope
Nasolaryngoscope
EndoMed Systems rigid endoscopy products include:
Laparoscope
Arthroscope
Cystoscope
Hysteroscope
Other devices, equipment and instruments:
Electrosurgical units
Reusable instruments
At EndoMed Systems, we focus on improving the patient healthcare quality, especially in developing countries. We achieve this goal through constant development and design of advanced German Endoscopy Systems along with keeping the production costs low. We aim to have an after-sales service for customers through our distributors network around the world.
By focusing on Endoscopic devices we also focus on early recognition and minimally invasive treatment of diseases. Our major mission is to improve patient healthcare across the world with offering endoscopic systems to minimize discomfort, and accelerate a recovery process in the shortest time possible.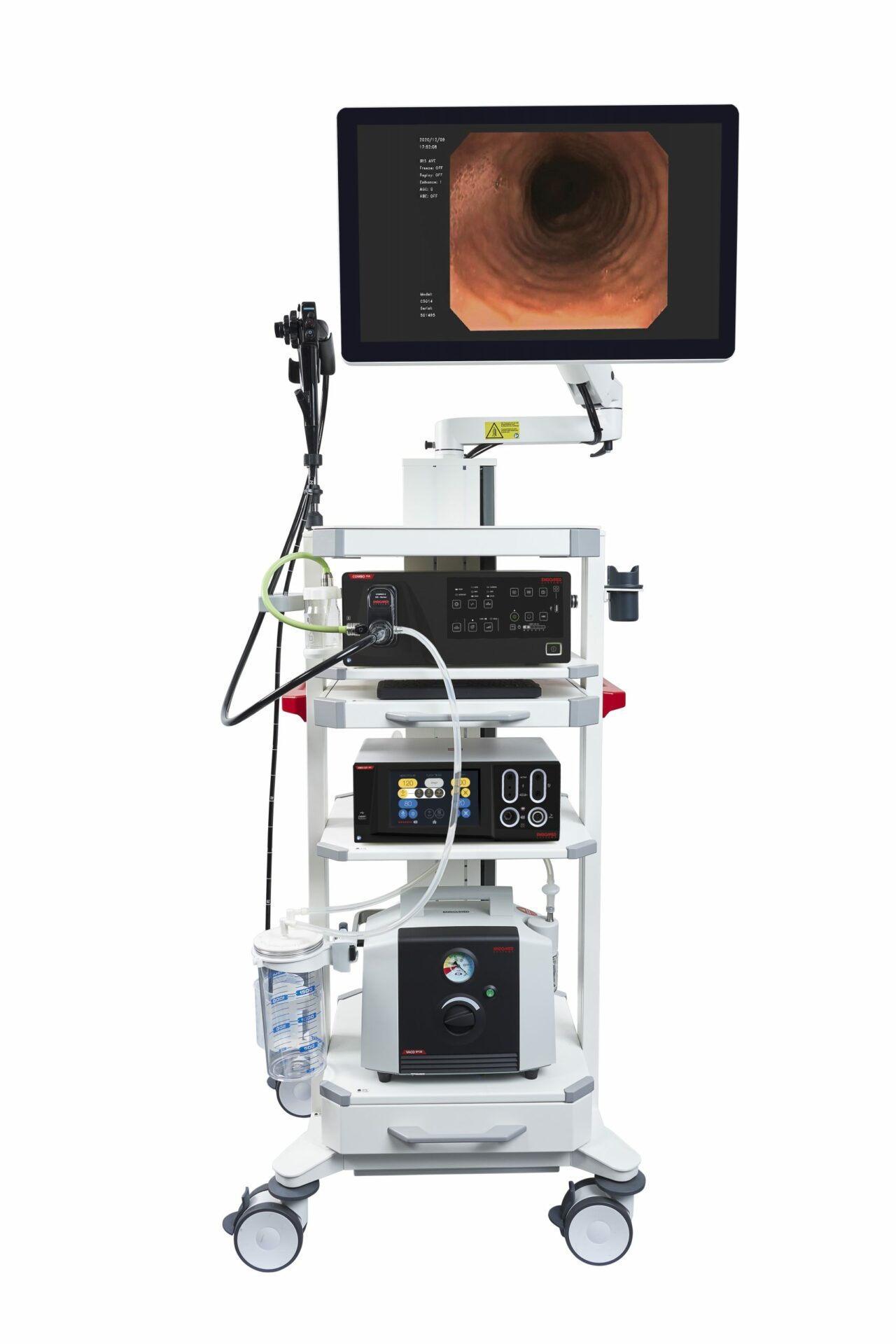 By manufacturing our products in Germany, we strive for ongoing excellence and to conform to the highest applicable norms and standards.