COMBO-3 Colonoscope
COMBO C34S & C34L
The Video Endoscopes COMBO C34S  and C34L are designed for colonoscopy examinations. We offer colonoscopes with different lengths of the Insertion Tube, 1350 mm and 1650 mm.
The video chain can provide HD quality of images. This unit is designed as an economic solution and cost effective video system. The colonoscopes are only compatible with the COMBO-3 processor. 
These video colonoscopes have a diameter of 12.8 mm and a working channel of 3.7 mm at  field of view of 140° which provide better physician and patient comfort.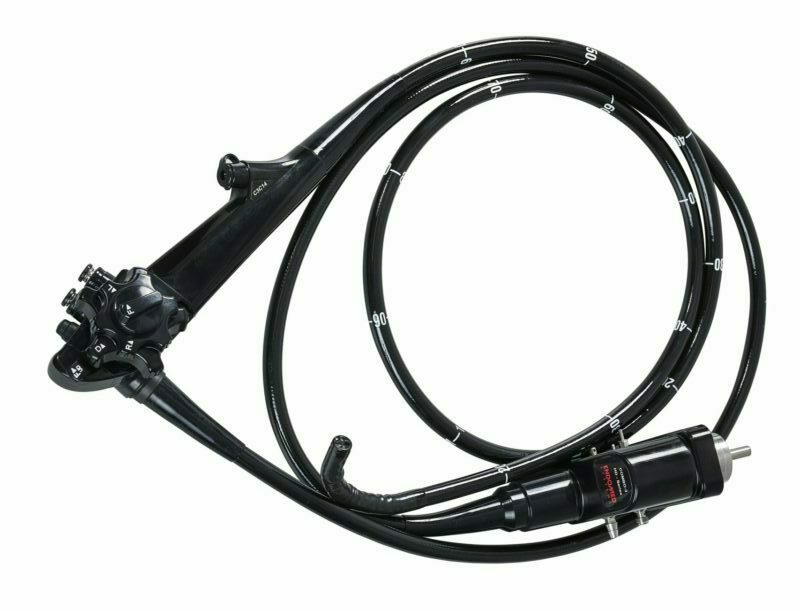 Device
COMBO C34S
COMBO C34L
Insertion Tube Length
1350 mm
1650 mm
Insertion Tube Ø

12,8 mm

Instrument Channel Ø

3,7 mm

Bending Section

U 180°, D 180°, R 160°, L 160°

Field of View

140°

Direction of View

0°

Depth of Field

3 - 100 mm

Remote Switch

Equipped with one remote switch on the control body

CCD Chip

1/6" color chip

Resolution

HD
Product enquiry
Would you like to know more about the product or receive prices for a project?
Please fill in the form on the right, and we will gladly answer your questions.
You can also contact us by phone or e-mail.
 +49 751 35 97 8-0
 +49 751 35 97 8-102
 email@endomed.com
All fields with * are mandatory. Thank you!